Our providers are committed to your health and well being.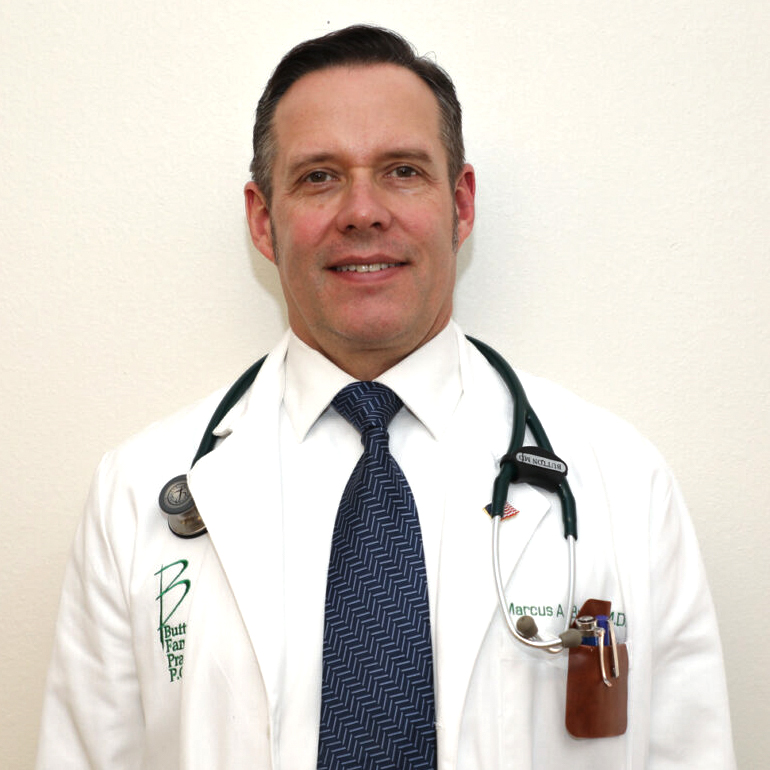 Dr. Marcus Button
Dr. Marcus Button received his medical degree from the University of Colorado after graduating Summa Cum Laude from the University of Northern Colorado in Chemistry. He is board certified by the American Board of Family Medicine and has been practicing for nearly 18 years. Dr. Button loves seeing patients and facilitating provider-patient relationships. In his free time, Dr. Button enjoys attending Bible Studies, spending time with his family, investing and keeping up with his interest in automobiles.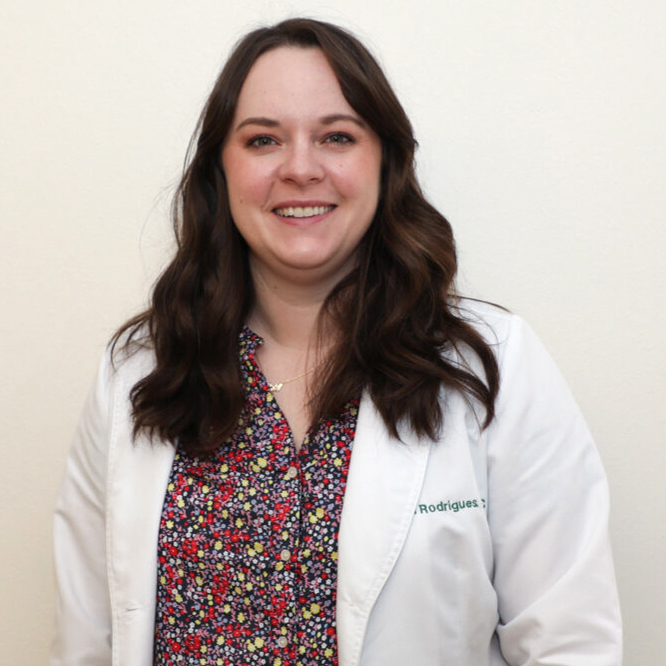 Kathryn "KATIE" Rodrigues PA-C
Kathryn "Katie" is a board certified Physician Assistant. She received her Bachelors of Science from Azusa Pacific University in Azusa, California while on an Army ROTC scholarship. Upon graduation she served in the U.S. Army on active duty from 2012 to 2018. She then received her Masters of Science in Physician Assistant Studies from Rocky Vista University in Parker, Colorado. She enjoys getting to know her patients on a personal level and helping them understand and manage their healthcare needs. Katie loves the wide spectrum of patients at Button Family Practice and the challenges that come with practicing rural medicine. When she is not serving patients, Katie enjoys playing volleyball, reading, bike riding and exploring the great outdoors. Katie is a member of the American Association of Physician Assistants (AAPA) and Colorado Association of Physician Assistants (CAPA).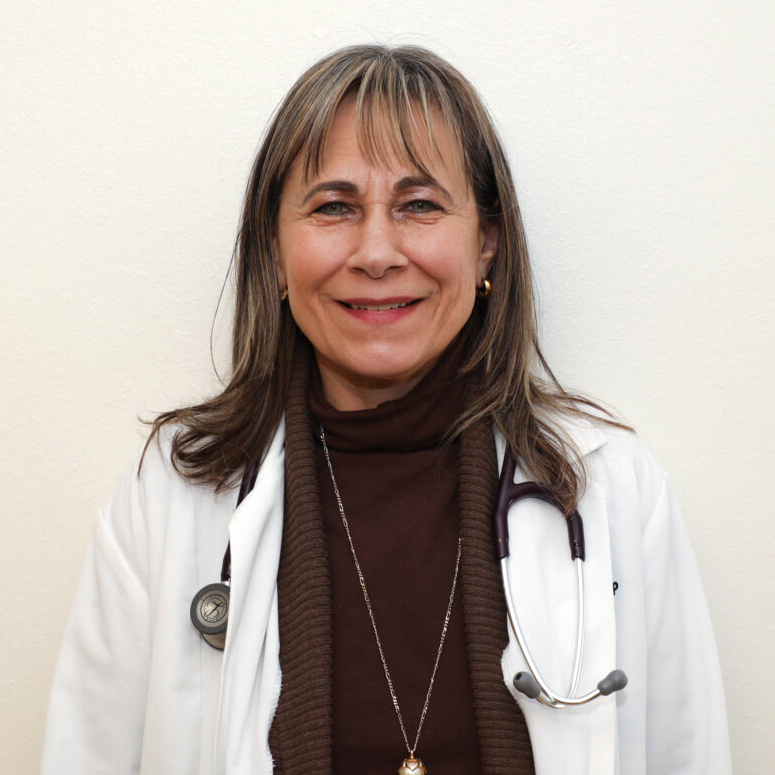 Darlene McPhee, FNP
Darlene is a board-certified Family Nurse Practitioner. She has a Bachelor of Science in Nursing from the University of Mary-Hardin Baylor and achieved her graduate degree as a Nurse Practitioner at the Deaconess School of Nursing in Spokane, Washington. Darlene puts emphasis on treating people with dignity as she cares for people helping them deal with illness. She loves working at Button Family Practice because of all the different fields of medicine she deals with on a daily basis. Darlene enjoys gardening and building projects when she is not at work.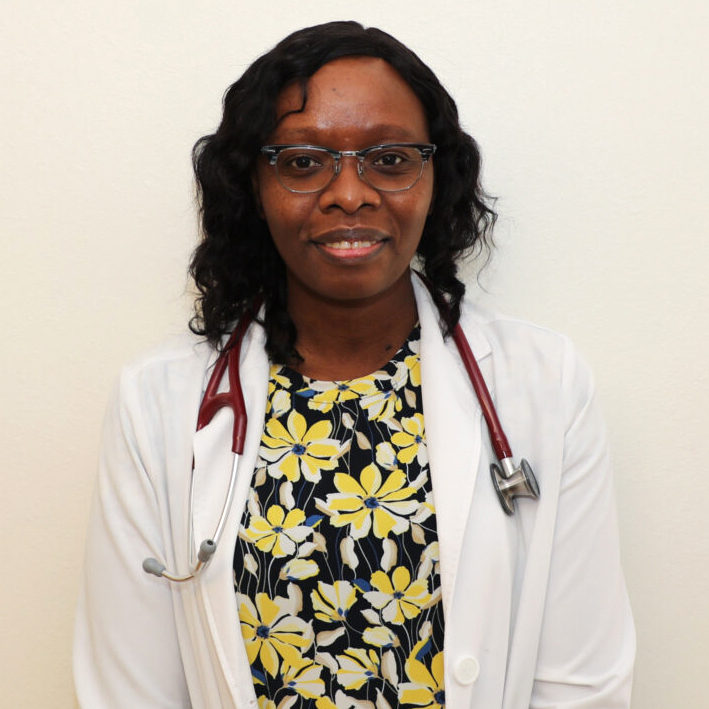 Susan Hoekstra, NP
Susan is a board-certified Nurse Practitioner. She has experience working with children, adolescents, and adults of all ages. Susan is passionate about improving the quality of life through proactive patient-centered care. Susan values the patients' input in their healthcare. The collaborative approach at the Button Family Practice addresses needs with consistency and commitment to patients across the lifespan. Susan completed her Bachelor of Science at South Dakota State University in South Dakota and her Master of Science at the University of Cincinnati in Ohio. She is a member of the American Association of Nurse Practitioners and certified in ACLS and PALS. Susan is also a member of the Sigma Theta Tau International Honor Society. Susan grew up in a small rural community in Kenya and moved to the USA in 1999 for undergraduate studies. Outside of the office, Susan enjoys gardening and exploring the outdoors with her husband. Susan enjoys being a doting Aunty in the summer months and travels to Kenya in the odd years of winter to visit family.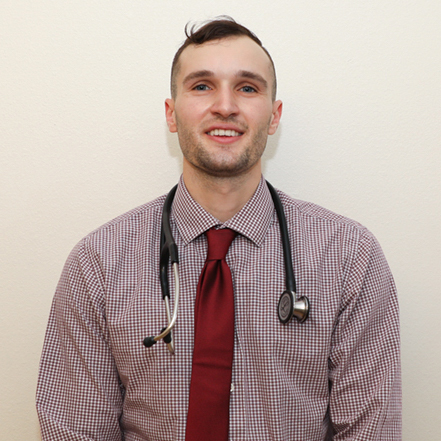 Quinn Robertson PA-C
Quinn graduated from the Physician Assistant program at South College in Knoxville, TN. I strive to understand my patient's needs and circumstances, to aid them in receiving appropriate care. In my free time, I enjoy hiking and swimming in nature.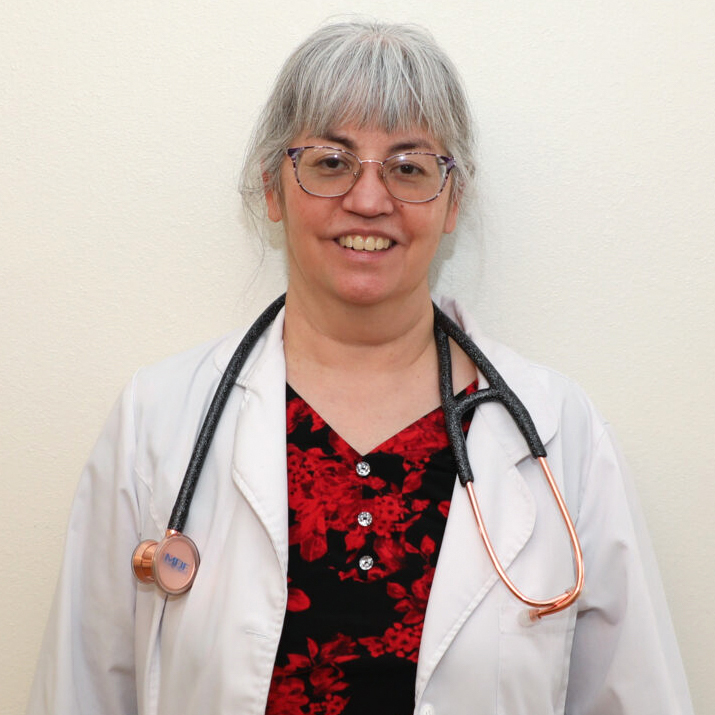 Kathleen Kopacz, NP
Kathleen graduated from Beth-EL College of Nursing in 1994. She has worked as an RN for 27 years in various areas of medicine including Emergency Room, Adult Intensive Care, Labor & Delivery as well as on the Critical Transport Team.
In 2022, she reached her goal and became a Nurse Practitioner. She enjoys small town communities and looks forward to providing the residents of Canon City and surrounding area with the best care possible.
Kathy is married and has 1 adult son. She enjoys paddle boarding and hiking with her dog.

Our Mission Is to Provide the Best Health Care Available